Everyday we hear stories about banks, people being subjected to frauds and online scams, which causes a huge loss to general public and the banking institutions, also we hear about similar frauds and scams about telecom and other services as well.
Online fraud has such a big monetary value that it has become an organized crime and the fight against these frauds has become an industry in itself where many governmental and private organizations are working day and night to safeguard the common public, however as the scammers are using new tools and techniques every day so the prevention system also has to upgrade to the new and emerging defensive strategies.
Even though these frauds are not so easy to be fully stopped however an early detection that someone has started intruding in your financial systems is also not an easy job. The issue is not the expertise or techniques but the amount of data that needs to be constantly monitored against a possible threat or anomaly that can become a threat in the future. As the size of data is getting enormously bigger and bigger each day so we need to use the advanced data storage and analytics techniques to fight against this theft.
A normal bank has millions of transactions on daily basis and some of the transactions are always abnormal as there are many customers who can change their mind at some specific time for any particular reason, getting a small amount from one's account on a very regular interval or getting the full money out the account on a specific date are some examples of it.
Because of the sheer volume of transactions; banks do a daily re-conciliation of the accounts and a thorough audit is left to the auditors to undertake on some random accounts and that also on some large intervals makes it more prone to money theft in many ways.
Similarly telecom networks also have millions and billions of transactions on daily basis, also as the telecom companies have started providing financial services as well and we see many FinTech companies sprouting these days; hence the need to be more and more vigilant grows to new levels, which is definitely not an easy task in the present digital age. If we do not focus on the new technologies then balance may tilt towards the scammers as they are always found to be on the more advanced level.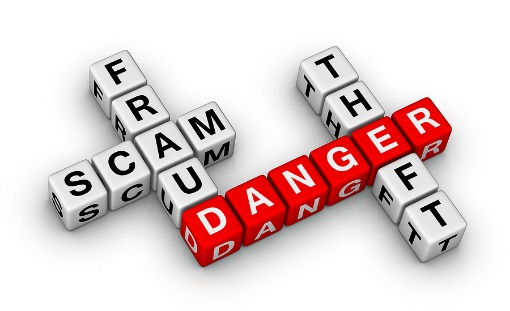 You may remember the famous story when a bank IT guy started stealing a penny from each account on monthly basis, even though a normal user can not know or some people may not even feel bad if they are losing a single penny and that also on a monthly basis but if you multiply it to the number of accounts then the sum becomes really large and this was the real reason behind this particularly strange theft.
Imagine if there are millions of accounts and some strange transaction has been going on, but as the loss of each customer is too little so it is not easy to be caught by any auditor as no one will generally bother to reconcile one penny from one account, however if we can use big data and analytics to work then the things may become easy to find.
Adding some automatic checks can easily notice a loss of even a penny from one account, also it will be much fast and easy to know that this is not a peculiar case with one person but a general case with almost all the accounts; further the system can compare the number of accounts being compromised with the similar value ("one penny" X "the number of compromised account in a month") and the sum being added to some specific account on monthly basis, it can be easily inferred that if some kind of scam is being done with the bank account holders.
The good thing about Big Data is that you can literally store a very large amount of data in it and then you can do any slice and dice function with it to visualize and analyze the data in any way you require.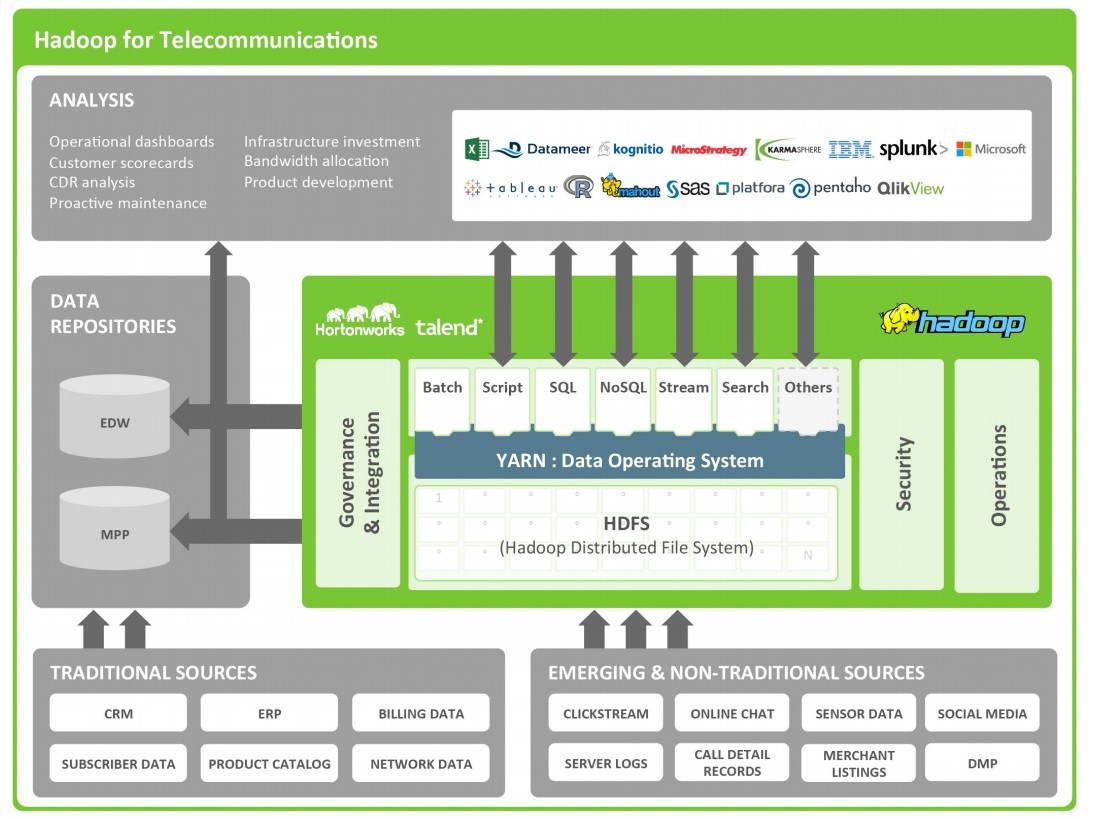 Using Hadoop or any other big data storage solution with visualization tools like Google Chart, python, tableau or D3 can create a real difference in many areas, banking and telecom are just some examples. The time is very right for formulating new business cases for helping combat the old and never ending realm of online scams and frauds.