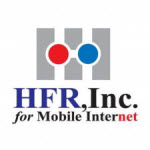 HFR Networks Announces flexiHaul xWave 400G Solution for 5G Transport
04/14/2021 | By
HFR Networks, leading the industry with intelligent xHaul RAN Transport and Edge Access solutions, today announced its flexiHaul xWave 400G solution for 5G wireless transport.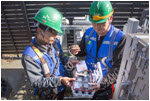 SK Telecom Signs Contract on Next-Generation Fronthaul Technology Solutions with Global Companies
02/20/2018 | By Netmanias
SK Telecom announced today that it will sign an MoU on global expansion of 5G-PON at the MWC 2018 with global telecommunications equipment companies such as Cisco Systems and Nokia. 5G-PON is one of 5G network's core technologies.