Naver Cloud and Samsung demonstrated Korea's first private 5G network at construction sites: Preventing accidents at construction sites by deploying a private 5G network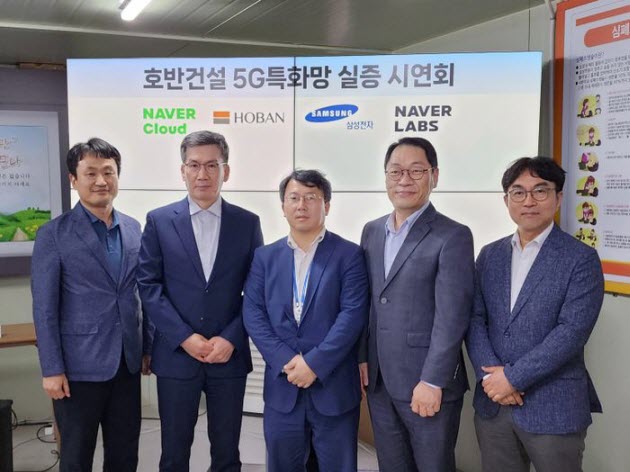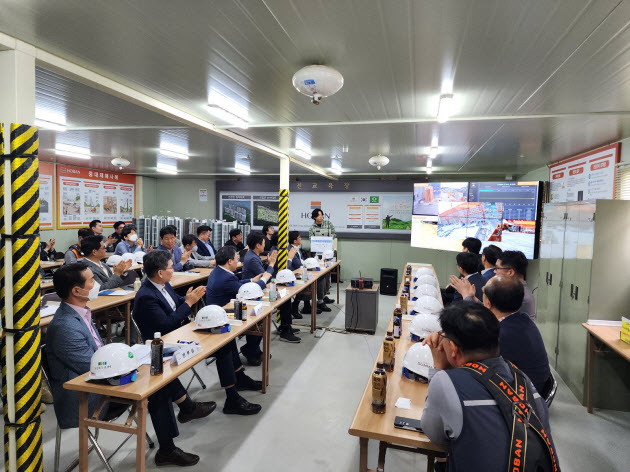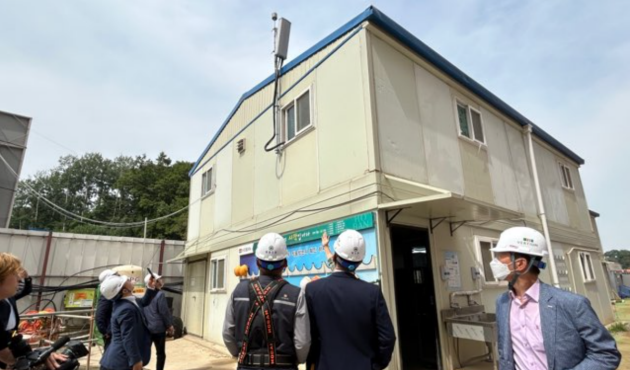 <Hovan Construction's apartment construction site >
On the 25th, Naver Cloud announced that it has built private 5G with Hoban Construction at the construction site of 'Hwaseong Bibong B2 Hoban Summit Apartment' and demonstrated its effectiveness.
Recently, safety issues at construction sites have emerged as the Serious Accidents Punishment Act has been strengthened. By introducing private 5G to construction sites, it is expected that work efficiency and safety can be secured.
Private 5G refers to a private tailored communication network offered only to specified regions such as buildings and factories, as opposed to the public 5G network provided by mobile operators.
Naver cloud has built a private 5G network using private frequencies at a construction site with an area of about 40,000 square meters.
Naver cloud has verified autonomous drones, PTT (Push To Talk), safety vests that can make video calls, wireless CCTV, and hydration heat sensors based on a private 5G network.
Han Sang-young, Senior Vice President of Strategy & Planning at NAVER CLOUD PLATFORM, said, "Until now, it has been difficult to apply solutions for safety management due to the poor wireless communication environment at construction sites, making it difficult to use Wi-Fi and existing mobile networks.
However, through this demonstration, we have demonstrated construction solutions such as simultaneous transmission of high-definition video and secured work efficiency and stability. In the future, we plan to provide optimized solutions and private 5G networks to various industrial sites that require private 5G networks in addition to the construction field."